Lily, who came to us after years of incarceration, recognized the difficulties she would face reintegrating into the community. Despite this, she demonstrated extraordinary commitment to her recovery, reaching out for assistance and facing her struggles with remarkable courage.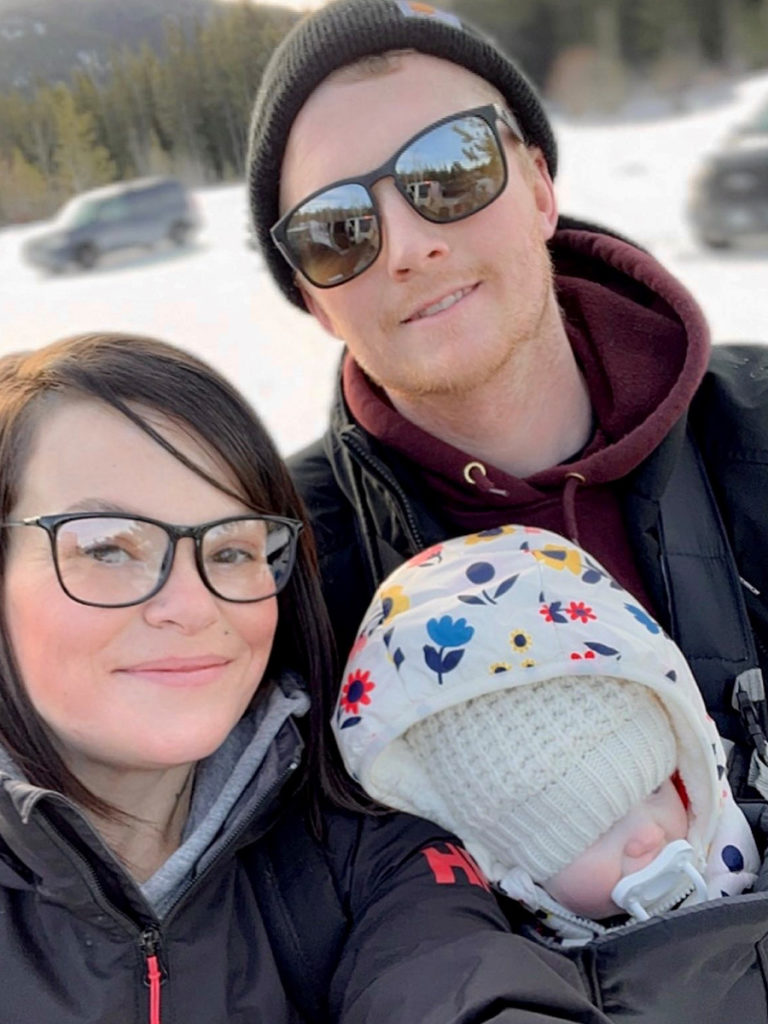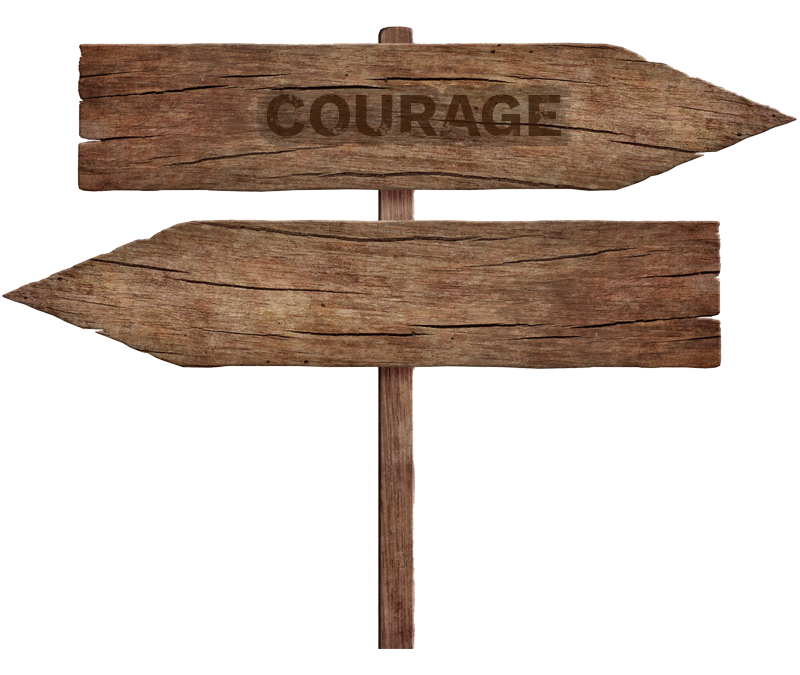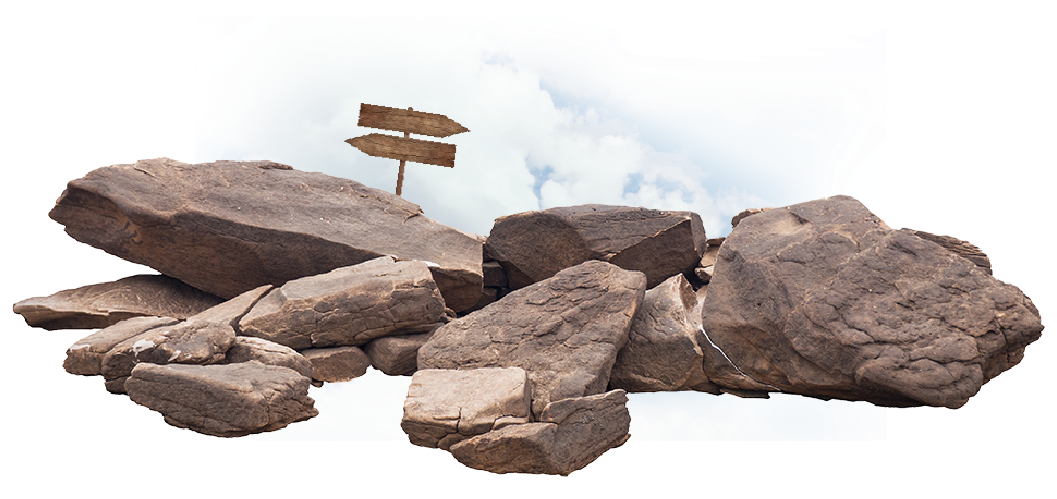 With a solid understanding that addiction is often a consequence of trauma, we employ a variety of approaches including harm reduction and trauma-informed care. This enables us to offer meaningful support to our residents.
At Berkana, we had the privilege of witnessing Lily's growth. We celebrated her victories, applauded her resilience, and marveled at her determination in the face of challenges.
Her story of transformation didn't stop there. During her time at Berkana, Lily found love, celebrated her pregnancy, and met her legal obligations. Today, she leads a sober and fulfilling life, cherishing every moment with her healthy and happy baby girl – a testament to her unwavering commitment to create the life she had always dreamed of.
*Client names have been changed for staff and client confidentiality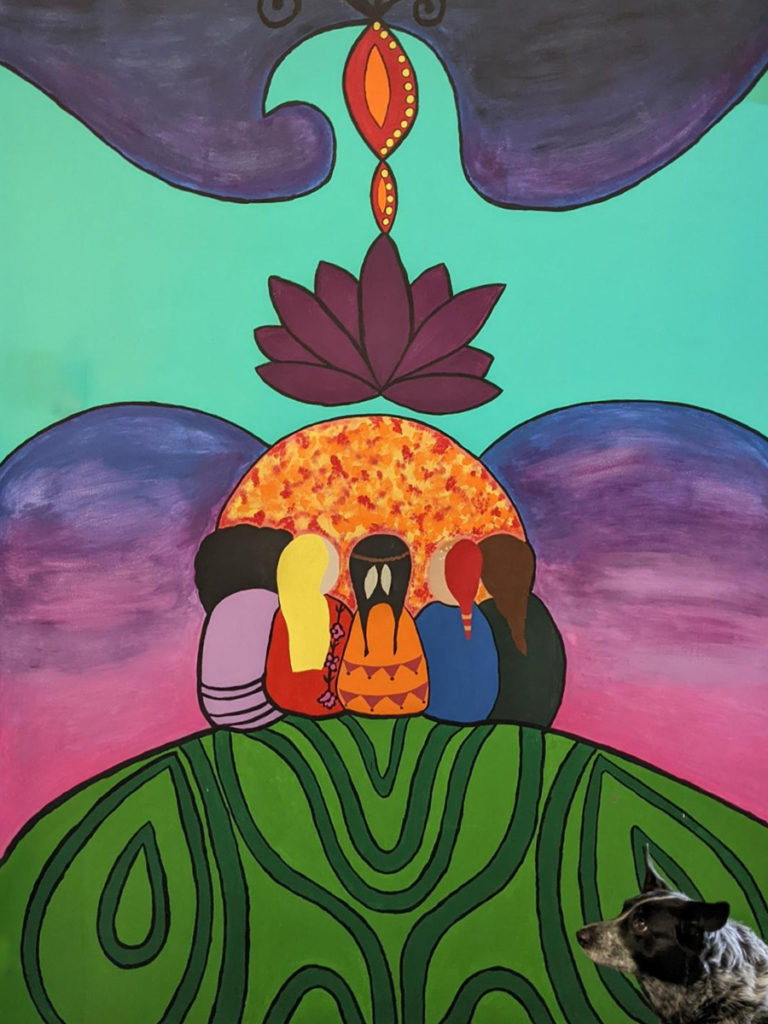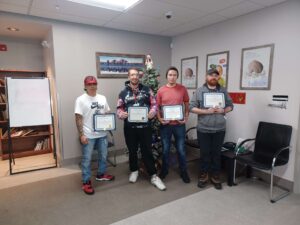 This is the inspiring journey of DR, a father battling addiction who sought assistance from the Calgary John Howard Society (CJHS) in securing employment. As DR navigates through various job hunting stages and personal challenges, we witness the powerful impact of support programs in transforming lives and catalyzing positive change. Join us as we unfold DR's path of persistence, resilience, and achievement.
Read More »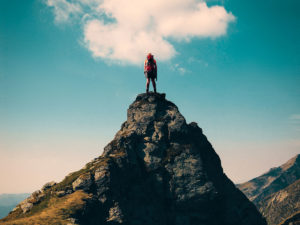 In 2022, a client from our GECOS program exemplified our theme of "Risk and Reward." Despite the threats associated with leaving a gang, they courageously sought support, aiming for independence and freedom. Their determination peaked as they decided to remove their gang-related tattoos – a significant, risky step towards a brighter, self-determined future, showcasing the profound rewards of taking calculated risks.
Read More »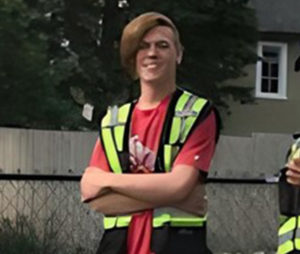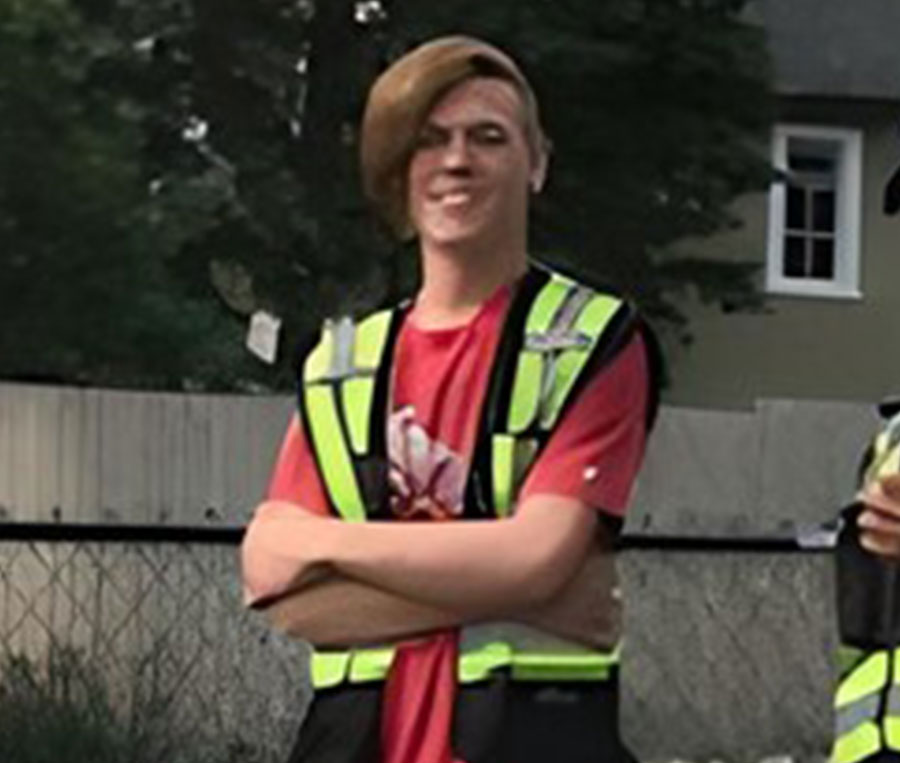 In our Roofs for Youth program at the Calgary John Howard Society (CJHS), one of the many things we do is to help young people obtain crucial Identification documents, a process often fraught with challenges. This is the story of Neo, a young individual who faced significant hurdles on his path to independence. With persistent support from his Caseworker and the CJHS team, Neo overcame these barriers. Enjoy reading about Neo's journey, marked by challenges and then the positive outcome that followed.
Read More »