The work of The Calgary John Howard Society is possible because of the generous contributions of our funders and donors. Their interest, involvement, advice, and resources continue to give us hope.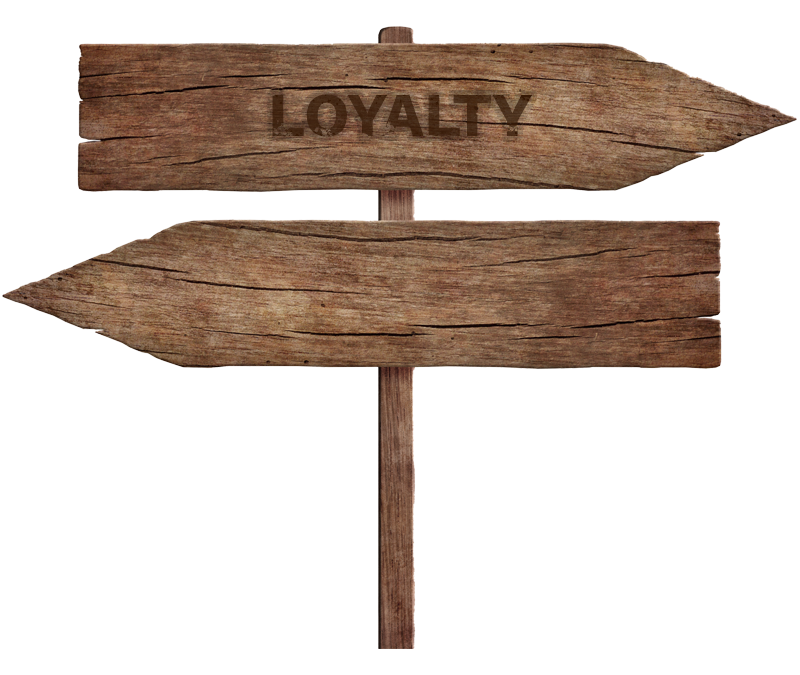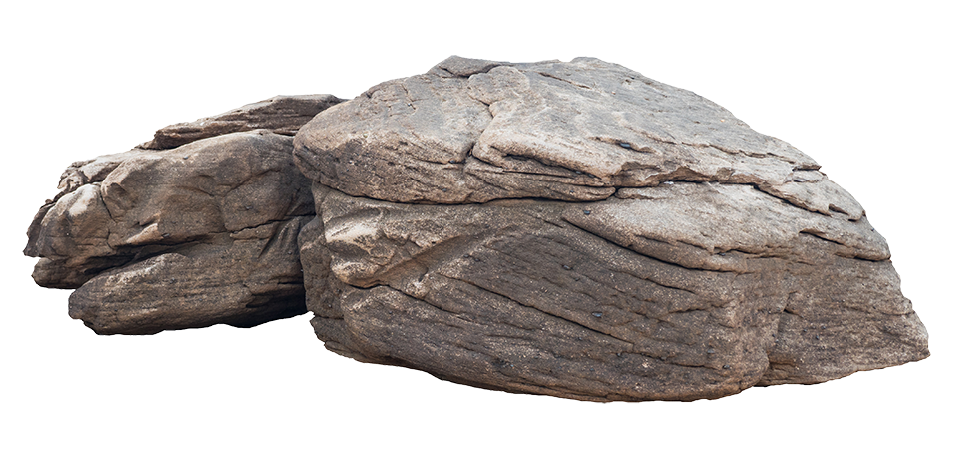 Aaron Barrie
Adriel Chablal
Air Chek Industries Ltd.
Alanna Landymore
Albert Bailey
Alberta Children's Services
Alberta Justice & Solicitor General
Alex Laidlaw
Alice Dale
Alyssa Morrell
Anna Caballero
Anne Grover
Arrival Oil Tools Inc
Barbara Augustyn
Betty-Jean Friedman
Bradley Marr
Brianna Macleod
Calgary Fetal Alcohol Network
Calgary Homeless Foundation
Calgary Learns
Calgary Real Estate Board (CREB)
Carolynne Bouey Shank
Catriona Chorney
Chelsea Detheridge
Charitable Impact Foundation (Canada)
Cindy Morrell
City of Calgary, FCSS
City of Calgary, CPIP 
City of Calgary, Capacity Building Fund
Clayton Steadman
Cornerstone Christian Fellowship
Correctional Service Canada
Dan Mantyka
Daniel Hicks
Daniel Johns
Darcy Fraser
Darlene Rasmussen
David K. Gilchrist
David Ramsey
Dawne Wilson
Deborah Nowakowski
Derenda Cummins
Dick Karperien
Dion Kostiuk
Don & Karen Cameron
Donna Renton
Dylan Murphy
Echo Chapman
Pianarosa Consulting Company
Eileen Mundy
Elizabeth Burton
Ellen Pye
Ethan Miller
Exel Systems Inc.
Frank Goodman
Frank Towers
Fred Nygaard
Gabriel Chen
Gayle Rutherford
George Rock
Gibson Energy
Giftfunds Canada Foundation
Alberta, Community & Social Services
Gov't of Canada, Canada's Youth Justice Fund
Gov't of Canada, Canada Summer Jobs
Graham Chambers
Graham Reddoch
Gregory Elsasser
Griffin Wilson
Harpreet Aulakh
Heather Ferg PC
Heather Mack
Home Depot
Howard Sapers
Intact Foundation
Jane Augustyn
Jean McFadden
Jeremy Yule
Joan Chernoff
Joan Collins
Jocelyn Chubak
John Cobb
John Ellard
John Howard Society of Canada
John Martin
Joyce Romane
Justin Willcott
Karen Crowther
Karen Davis
Kassandra Fenske
Katie Webber
Kayla Grieve
Keith & Barb Pedersen
Ken McDonald
Kevin Johnson
Estate of Kingsada Luangrath
Kotaro Kajita
Kym Jacobs
Lacey Leibel
Larry Allen
Laureen Polson
Lauren Collier
Lauren Detheridge
Laurence & Tracy Hansen
Lawson-McMechan Fund
Leslie & Roger McMechan
Liisa Tipman
Lila Waiyaki
Lisa Burke
Lisa McLean
Liz Fontana
Lori Egger
Lorraine MacFarlane
Marcy Solar
Margaret Peyto
Marjorie Hunchak
Mark Petersen
Matt Kinzel
Mawer Investment Management
Meena Kassam
Melanie Rock
Melissa Walcott
Michael Balogh
Michael Berenbaum
Michelle Wiens
Mike Bonner
Momentum
Narda Robillard
Natasha Kuzmak
Nathan Renton
Nicole Baker
Nina Keefer
Nirvair Ghuttora
Oliver Kohlhammer
Rajveer Braich
Raymond James Canada Foundation
Remo DiPalma
Richard J Smith
Richard Jensen
Richard Olver
Robert Thompson
Robyn Jackson
Ryan Day
Ryan Reinke
Sabrena Stauffer
Samson Chan
Sandra Mackniak
Sandy Sobkowich
Sapana Johl
Sarah Goard-Baker
Sean Hurst
Sharon Hardy
Shelby Kirkpatrick
Shiela Bradley
Skylar Pantherbone
Snap Up Real Estate
Stacey Sharp
Stephen Davis
Stephen Michaud
Susan Wood
Suzanne Leacock
Tamara Cohos
Tamara Raine
Tara Casey
Taras Semeniuk
Taylor Saayman
Terrance Kellam
The Breaks YYC
The Calgary Foundation
Tia Thokle
Toni Brown
United Way of Calgary & Area
University of Calgary, Department of Psychology
Vivien Zenglitzky
Wally & Marlene Paetsch
Wendy Reid
Every effort has been made to ensure this list is accurate. If we have missed you, please accept our sincerest apologies and contact us at 403-266-4566.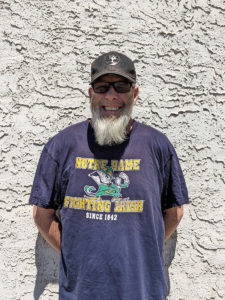 Shawn, having battled homelessness, health issues, and addiction for 15 years, found a turning point in his life in 2015 when he joined the Adult Housing Reintegration Program (AHRP). This story highlights Shawn's journey towards stability and the transformative role of a supportive program.
Read More »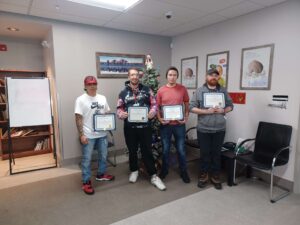 This is the inspiring journey of DR, a father battling addiction who sought assistance from the Calgary John Howard Society (CJHS) in securing employment. As DR navigates through various job hunting stages and personal challenges, we witness the powerful impact of support programs in transforming lives and catalyzing positive change. Join us as we unfold DR's path of persistence, resilience, and achievement.
Read More »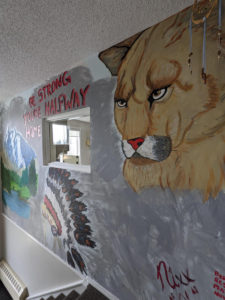 At Berkana, we don't just provide services, we cultivate deep, transformative relationships with the women on their journey towards recovery and reintegration. In 2022, we were privileged to be part of the healing and growth of 31 incredible women. One remarkable story is that of "Lily," who arrived at Berkana seeking stability, acceptance, and a new path forward.
Read More »