Extended FASD Support Program (EFSP)
Two and a half years ago, Craig*, a client of the Extended Fetal Alcohol Spectrum Disorder (FASD) Support Program (EFSP) found themselves facing a difficult situation. However, thanks to the determination of their counsel and the unwavering support of the caseworker, this young individual was able to avoid a criminal record. With a suspended sentence and 2.5 years of probation, the path ahead was challenging, but they were determined to turn their life around.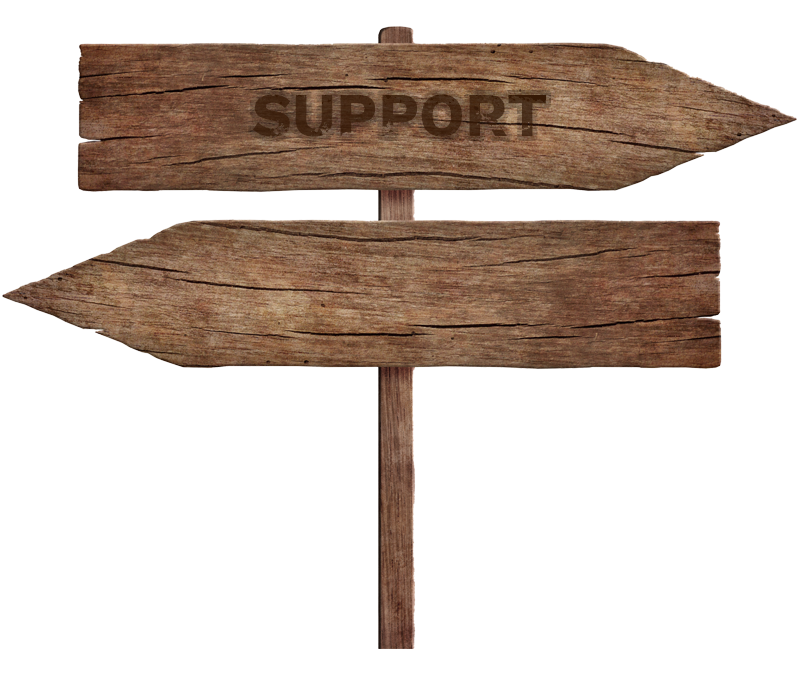 In 2022, the EFSP program supported 36 new clients. The caseworkers were in court 111 times to advocate for their clients. 68% of the time, the advocacy efforts resulted in a positive outcome for their client.
Recognizing the unique challenges posed by FASD, this individual underwent a comprehensive FASD assessment. The assessment provided valuable insights into their cognitive abilities, learning style, and the best strategies to support their success. Armed with this knowledge, the court received the FASD assessment report along with a support letter, helping them understand the intricacies of how this young person's brain worked.
While the EFSP played a crucial role in providing assistance over the 2.5 years, the credit ultimately goes to the client themselves. Driven by the desire to create a better life, they embarked on a journey of self-improvement. Overcoming numerous obstacles along the way, they successfully completed their probation and emerged without a criminal record.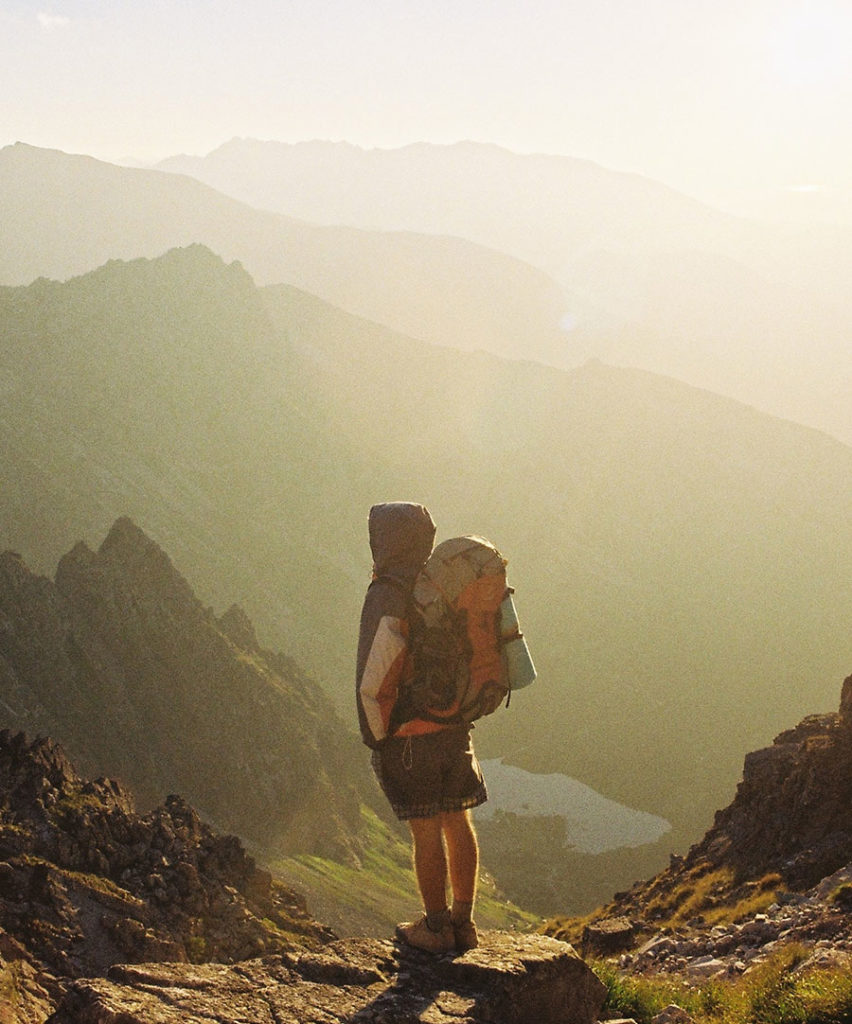 The EFSP program supported
36
new clients.
The caseworkers were in court 111 times to advocate for their clients.
of the time, the advocacy efforts resulted in a positive outcome.
In 2022, 89% of EFSP clients incurred no new charges.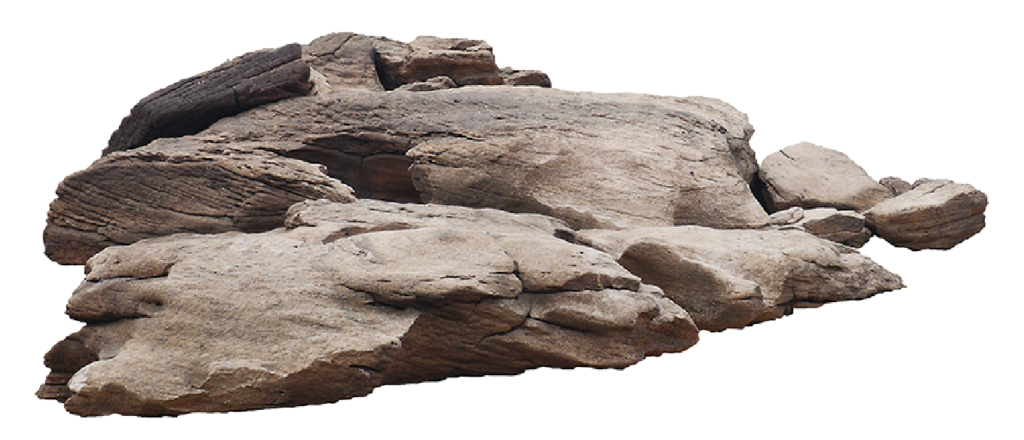 Throughout their journey, this individual had the unwavering support of a strong natural support system, which helped keep them out of danger and away from the clutches of the justice system. In particular, their grandmother played a vital role in their life. Together, they attended the FASD Action Hall (FAH) program, where they acquired valuable skills on self-advocacy and discovered various community supports available to them.
Witnessing the remarkable transformation in this individual's life is truly inspiring. They have made tremendous strides in their personal growth, and their current state is a testament to their resilience and unwavering commitment. While they have faced moments of temptation and the possibility of relapse, they have consistently managed to pull themselves back to a place of strength and health. This remarkable progress is owed to the solid foundation of natural support they have in place and their knowledge that they can rely on their caseworker whenever needed.
This client's story serves as a shining example of the power of determination, support, and personal growth. It emphasizes the importance of understanding and accommodating individuals with FASD within the justice system, providing them with the tools and resources necessary to thrive. The successful outcome of this case stands as a beacon of hope for others facing similar challenges, illustrating that with the right support and unwavering determination, a brighter future is indeed possible.
*Client names have been changed for staff and client confidentiality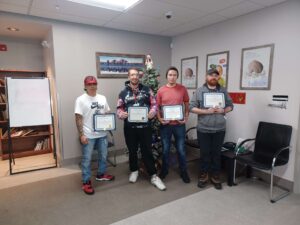 This is the inspiring journey of DR, a father battling addiction who sought assistance from the Calgary John Howard Society (CJHS) in securing employment. As DR navigates through various job hunting stages and personal challenges, we witness the powerful impact of support programs in transforming lives and catalyzing positive change. Join us as we unfold DR's path of persistence, resilience, and achievement.
Read More »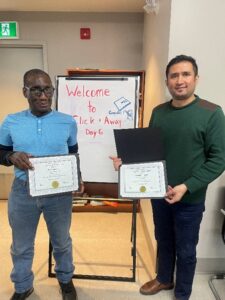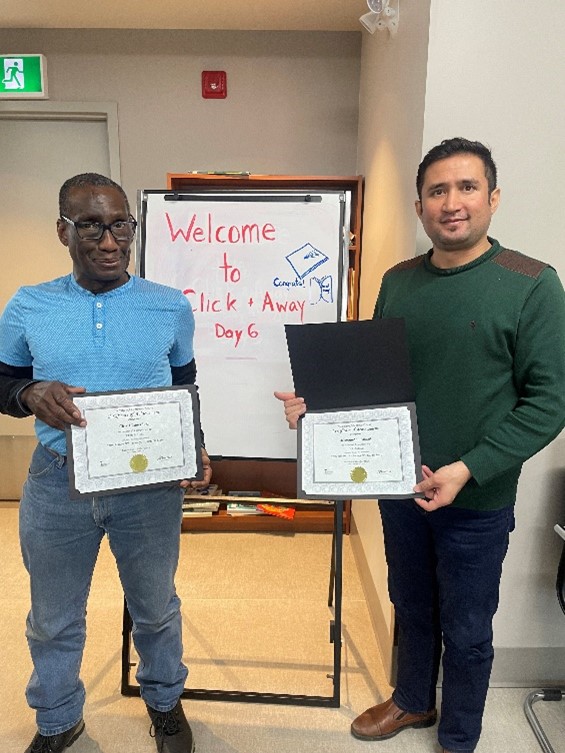 The Literacy & Learning Program (LLP) is a beacon in adult literacy education, significantly impacting local communities and correctional facilities. In 2022, it served 242 learners, fostering literacy and confidence amid challenges linked to crime. Its impact, reflected in stories like John's, transcends individuals to deliver societal benefits, including lower recidivism and improved community safety. The LLP disrupts the crime cycle and equips learners with vital life tools.
Read More »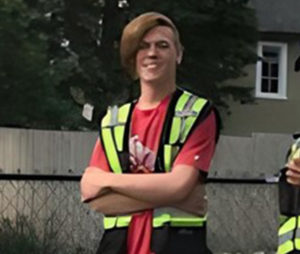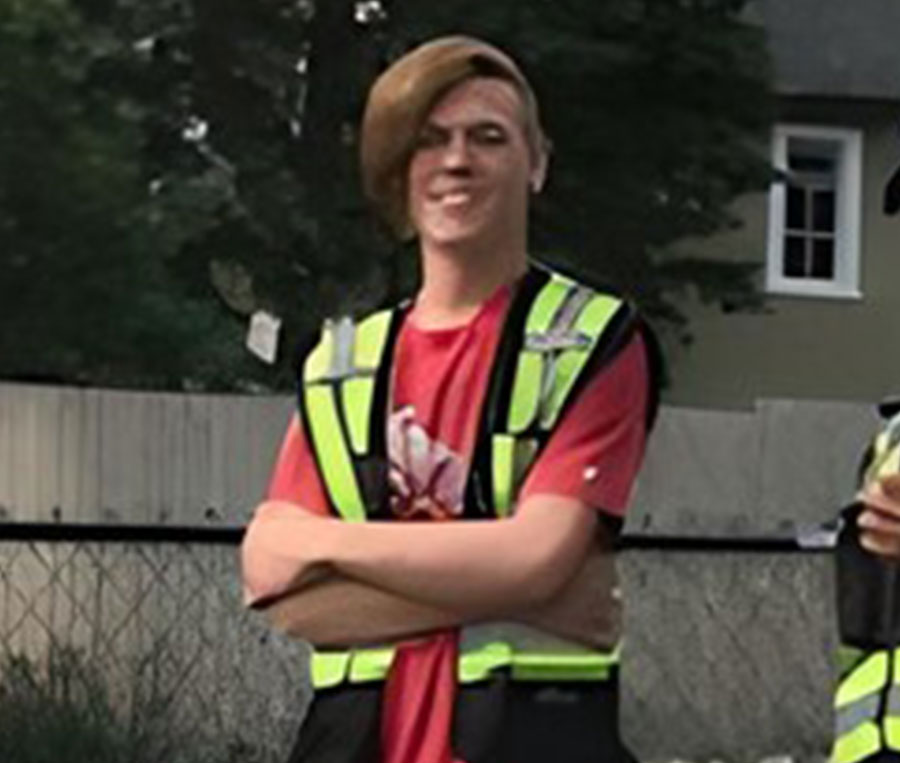 In our Roofs for Youth program at the Calgary John Howard Society (CJHS), one of the many things we do is to help young people obtain crucial Identification documents, a process often fraught with challenges. This is the story of Neo, a young individual who faced significant hurdles on his path to independence. With persistent support from his Caseworker and the CJHS team, Neo overcame these barriers. Enjoy reading about Neo's journey, marked by challenges and then the positive outcome that followed.
Read More »