Meet Bill, a 35-year-old man who has embarked on a remarkable journey of redemption. Throughout his troubled childhood, Bill experienced the harsh realities of life, moving in and out of the Calgary Young Offenders Centre without much parental guidance or support.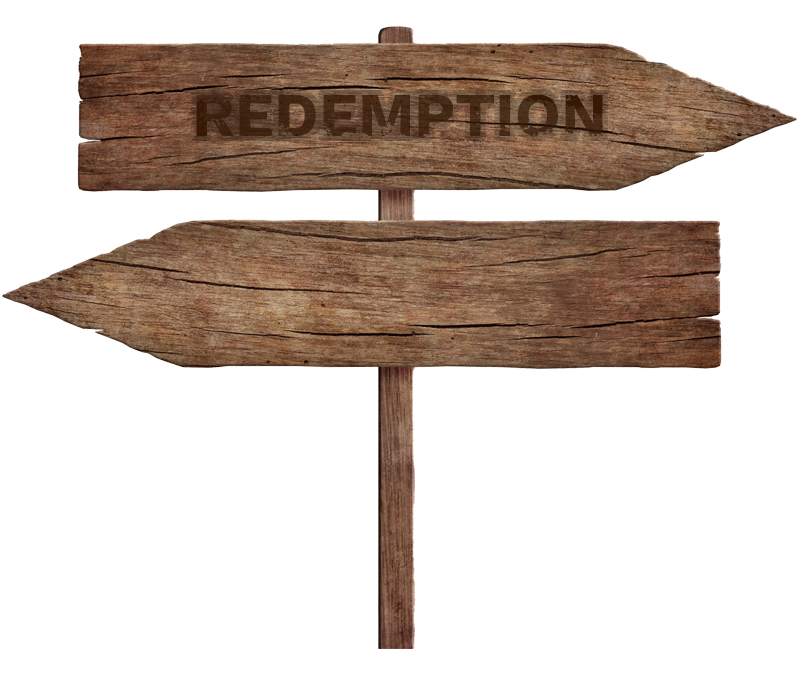 His path was fraught with challenges, and he found solace in substance abuse, crime, and a life on the streets. Unfortunately, these circumstances led to a grave offense—an act of violence against another person for which he was incarcerated in a federal prison for several years before transitioning to Bedford House.
Fate intervened when Bill moved into Bedford House after spending 5 years inside a federal prison. Here, within the compassionate walls of this haven, he encountered a team of dedicated staff who welcomed him with open arms. For the first time in his life, Bill felt heard, understood, and valued. In these conversations, he began to explore the depths of his troubled past and realized the trauma he had endured, which had left him harbouring deep anger towards women.
Determined to transform his life, Bill embarked on a remarkable personal journey of self-discovery and growth. He yearned for honesty, self-acceptance, and reconciliation, not just with others but also with himself. With unwavering commitment, Bill secured employment, severed ties with drugs, and worked tirelessly on building a healthier relationship with his mother.
After 8 months living at Bedford House, Bill transitioned back into the community, embracing his newfound independence. During this period, he continued to pursue personal development, maintaining his job, staying away from drugs, and investing in his relationships. While he faced challenges in his romantic partnership, his parole officer recognized the need for support and offered him a safe haven at Bedford House once again.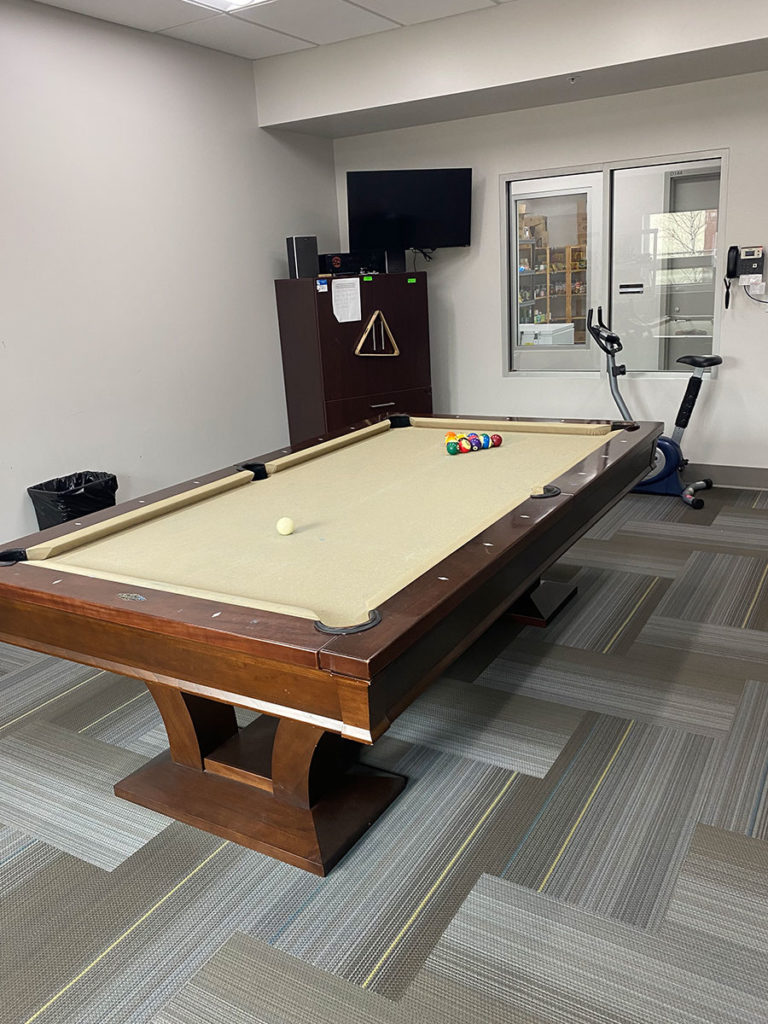 At Bedford House, residents have access to a diverse range of programming, both within the facility and in the community. They actively participate in programs held on-site, at the Gordon Sand Community Services Building, and through Correctional Services Canada. The presence of the Elder fosters connections with Indigenous heritage, with the Multi-cultural Room serving as a welcoming space for these meaningful conversations. Alongside the seriousness of these programs, there are moments of levity, like the spirited Halloween pumpkin carving contest, where staff and clients eagerly voted for their favorite creations, creating cherished memories. Additionally, the pool table often becomes a hub for informal programming, providing a space for camaraderie and relaxation.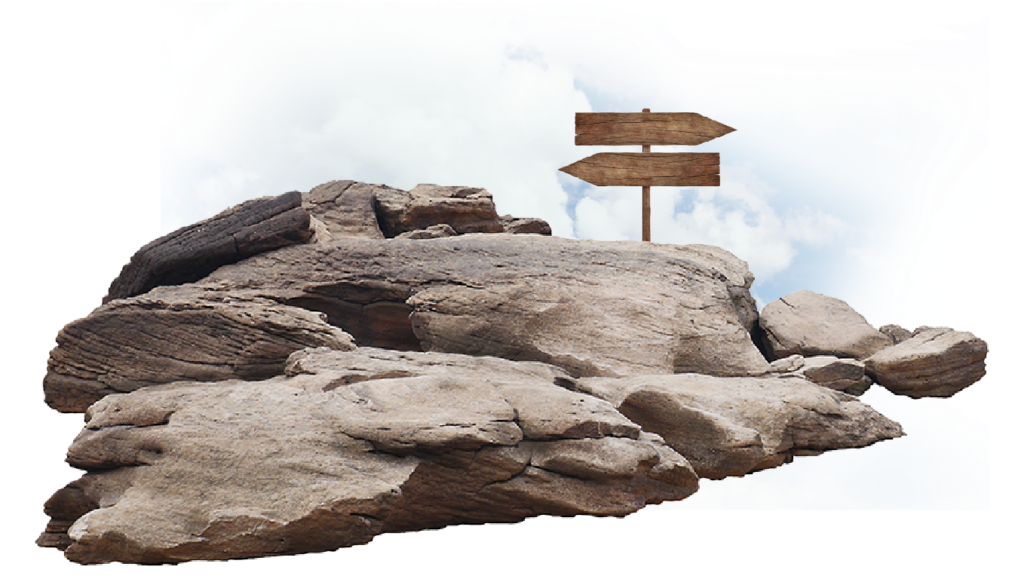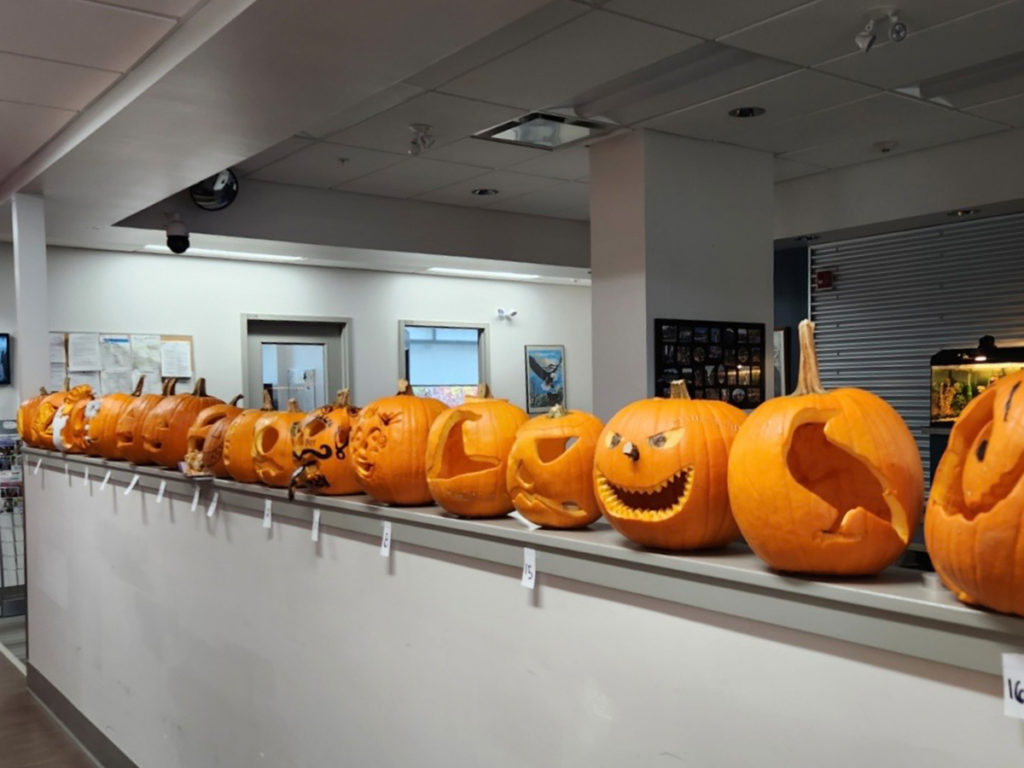 Returning to the place where his transformation began, Bill sought solace and guidance from the compassionate staff. Within 3 weeks, he reconnected with himself, rekindled his self-care routines, and devised a plan to secure his own place once more. He also made a commitment to rebuild his relationship with his mother, and together with his girlfriend, they decided to seek counseling, demonstrating their dedication to growth and healing.
Bill's story is not unique at Bedford House. Many men arrive with similar backgrounds, having known only trauma, crime, drugs, and homelessness. However, within the supportive environment at Bedford, they are provided with essential life skills, such as cooking, cleaning, time management, and anger management. The staff at Bedford House treat everyone with respect and dignity, employing a trauma-informed approach that is often a revelation to the men who seek their help. For many, it is the first time they have experienced such compassionate care, and the opportunity to have their own apartment at Bedford House sends a powerful message—they deserve better than what they have known thus far.
It is a tremendous honour for the staff at Bedford House to offer these men a chance at transformation. Yet, it is heart breaking to realize that they were denied such opportunities from the beginning. Through their tireless efforts, Bedford House strives to empower these individuals to break free from the cycle of trauma and pave their own path towards a brighter future filled with self-worth, personal growth, and lasting change.
*Client names have been changed for staff and client confidentiality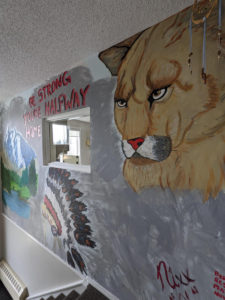 At Berkana, we don't just provide services, we cultivate deep, transformative relationships with the women on their journey towards recovery and reintegration. In 2022, we were privileged to be part of the healing and growth of 31 incredible women. One remarkable story is that of "Lily," who arrived at Berkana seeking stability, acceptance, and a new path forward.
Read More »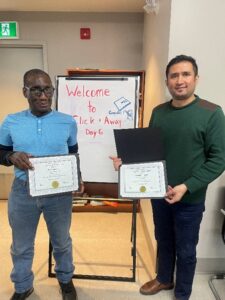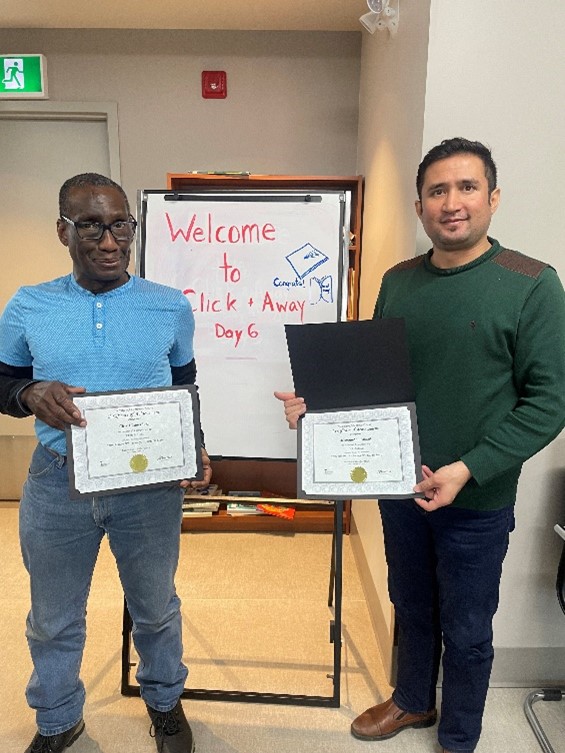 The Literacy & Learning Program (LLP) is a beacon in adult literacy education, significantly impacting local communities and correctional facilities. In 2022, it served 242 learners, fostering literacy and confidence amid challenges linked to crime. Its impact, reflected in stories like John's, transcends individuals to deliver societal benefits, including lower recidivism and improved community safety. The LLP disrupts the crime cycle and equips learners with vital life tools.
Read More »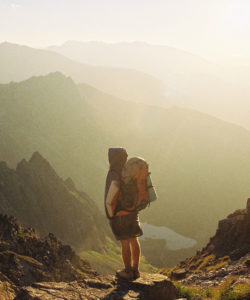 In the realm of justice, there are stories that defy expectations. This is one such tale—a journey of resilience and redemption. Despite the challenges posed by Fetal Alcohol Spectrum Disorder (FASD), a determined individual embarked on a transformative path. With support from the Extended FASD Support Program (EFSP) and a strong network, they surpassed the odds, completed probation, and avoided a criminal record. Join us as we witness their inspiring journey toward a brighter future.
Read More »