Literacy & Learning Program (LLP)
The Literacy & Learning Program (LLP) has a noble mission – to provide individual tutoring and group learning opportunities for adult learners residing in the community and local correctional facilities. The program strives to increase literacy levels, learner confidence, and preparation for future learning, all in an effort to promote individual success and social inclusion.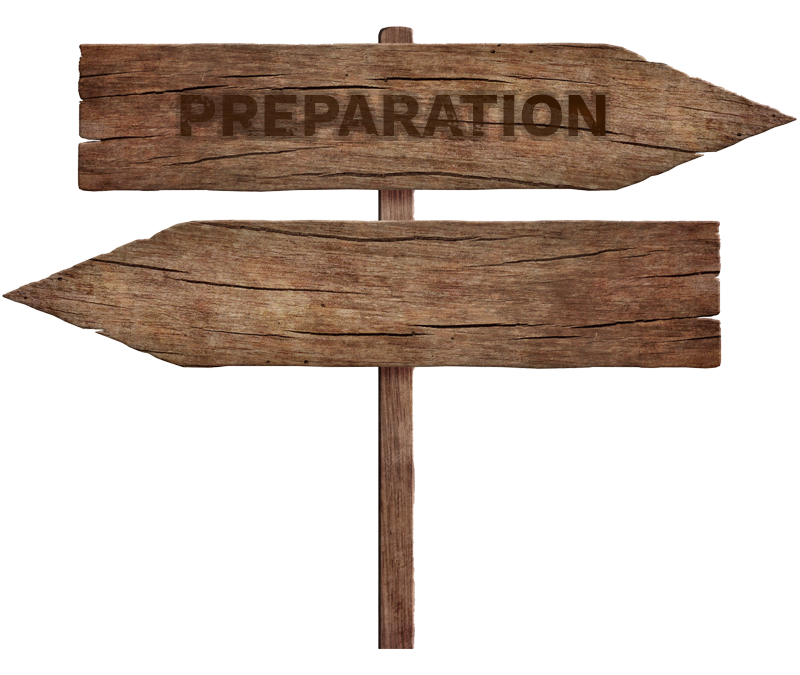 The need for such a program is underscored by the following sobering statistics:
Incarcerated individuals are 3 times more likely to have literacy challenges than the general population.
In 2022, up to 70% of CJHS learners had less than a Grade 9 reading and writing level.
In Canada, 82% of incarcerated individuals have literacy rates below a Grade 10 level.
79% of those incarcerated do not have a high school diploma, and 65% test below a Grade 8 level.
Source: Government of Canada (2021)
Our trauma-informed literacy educators are making a difference in the lives of many marginalized adult men and women every day. Let's explore a couple of success stories from the LLP:
What our Learners had to say:
"I had a wonderful experience and appreciate all the help and warmth I received."
"I practice every day. I'm happy."
"The program was very helpful and I need to learn a lot more, but it is a good start moving forward."
"Every session helped me improve aspects of my life."
of assessed learners in the LLP reported progress towards their learning goals.
of our learners reported increased confidence.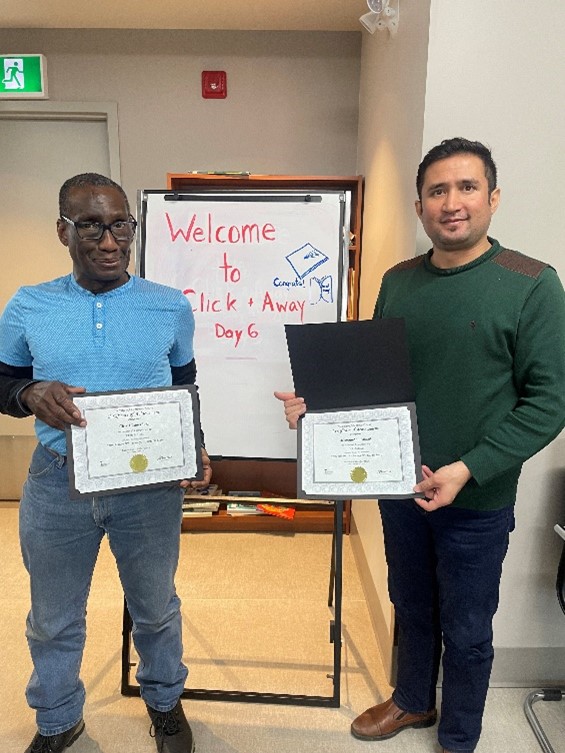 After years of disengagement due to criminal involvement, John connected with the LLP to complete pre-GED assessments. With the support of the program, he's now on track to earn his GED by mid-2023. In his own words, John shares, "[I am] very excited to go back to school, and I just wanted to say thank you for helping me out with this part."
From Anxious to Confident:
Another learner approached the LLP to improve digital literacy skills for employment purposes. Initially struggling with profound anxiety around computers, the learner gradually gained confidence and transformed from an anxious student to a confident mentor, even bringing in extra learning materials for fellow learners.
The LLP's impact goes beyond individual success stories, contributing to larger societal outcomes such as reduced recidivism rates and increased community safety. By investing in literacy education, we can break the cycle of criminal behaviour and give learners the tools they need to succeed in life.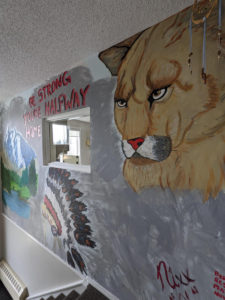 At Berkana, we don't just provide services, we cultivate deep, transformative relationships with the women on their journey towards recovery and reintegration. In 2022, we were privileged to be part of the healing and growth of 31 incredible women. One remarkable story is that of "Lily," who arrived at Berkana seeking stability, acceptance, and a new path forward.
Read More »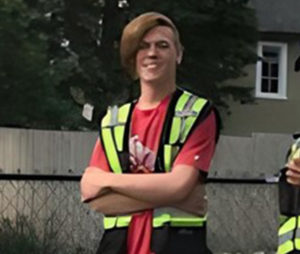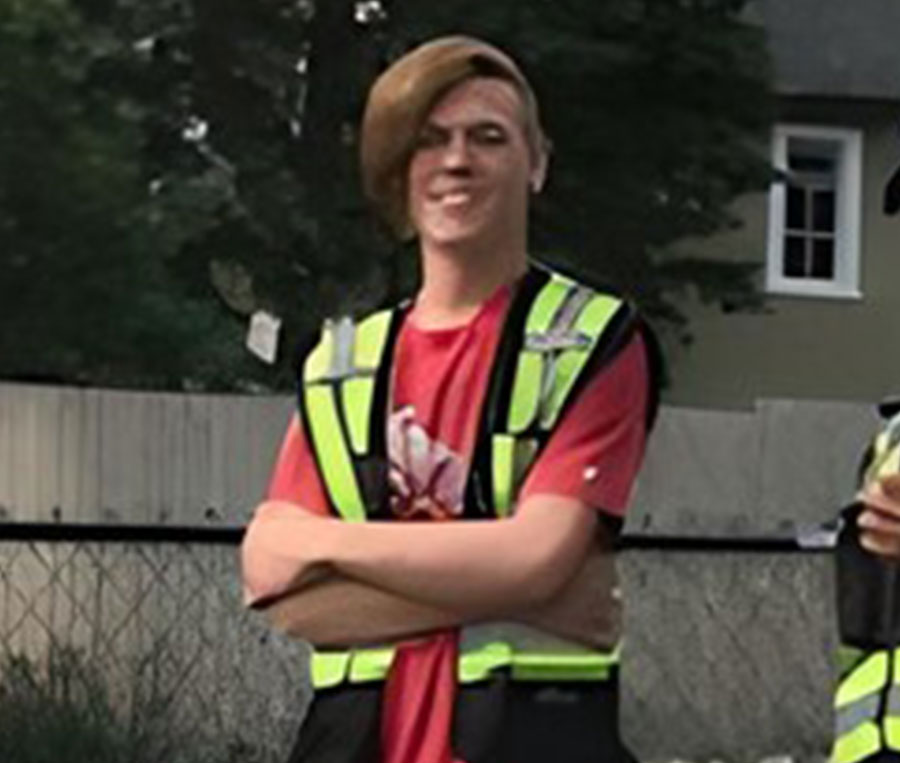 In our Roofs for Youth program at the Calgary John Howard Society (CJHS), one of the many things we do is to help young people obtain crucial Identification documents, a process often fraught with challenges. This is the story of Neo, a young individual who faced significant hurdles on his path to independence. With persistent support from his Caseworker and the CJHS team, Neo overcame these barriers. Enjoy reading about Neo's journey, marked by challenges and then the positive outcome that followed.
Read More »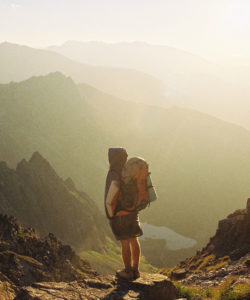 In the realm of justice, there are stories that defy expectations. This is one such tale—a journey of resilience and redemption. Despite the challenges posed by Fetal Alcohol Spectrum Disorder (FASD), a determined individual embarked on a transformative path. With support from the Extended FASD Support Program (EFSP) and a strong network, they surpassed the odds, completed probation, and avoided a criminal record. Join us as we witness their inspiring journey toward a brighter future.
Read More »